Casa en venta en calle De Fernando Primo de Rivera, Centro-Ifara en Santa Cruz de Tenerife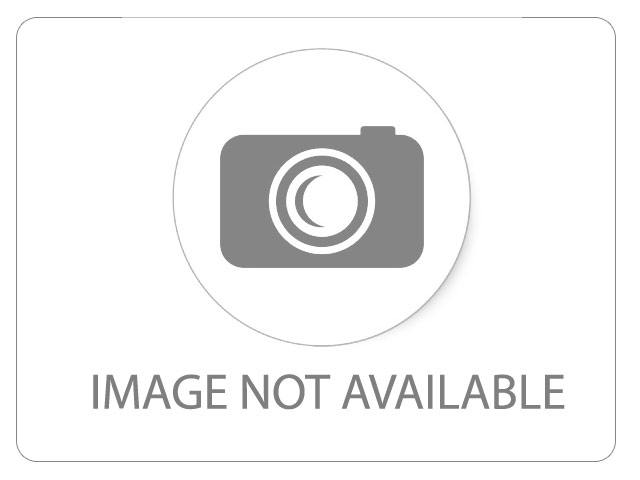 Esta maravillosa propiedad puede convertirse en la casa de tus sueños. Tiene disponibles tres alturas que podrás adaptar a tu modo de vida, basándote en su arquitectura de época, pero innovando en el uso de la luz, los espacios y la decoración. Techo s altos, múltiples estancias conectadas entre sí, con pocos obstáculos para la vista, para poder dar continuidad hacia el exterior.¿Por qué conformarse con vivir en un piso sin personalidad, si puedes construir un hogar excepcional en este enclaveLos gastos de impuestos, notaría y registro no están incluidos en el precio de venta.
This wonderful property can become the home of your dreams. It has three heights available that you can adapt to your way of life, based on its period architecture, but innovating in the use of light, spaces and decoration. High ceilings, multiple ro oms connected to each other, with few obstacles to the view, to be able to give continuity to the outside.Why settle for living in a flat with no personality, if you can build an exceptional home in this enclaveThe expenses of taxes, notary and registration are not included in the sale price.
Certificat énergétique: