Dúplex en venta en Santa Cruz de Tenerife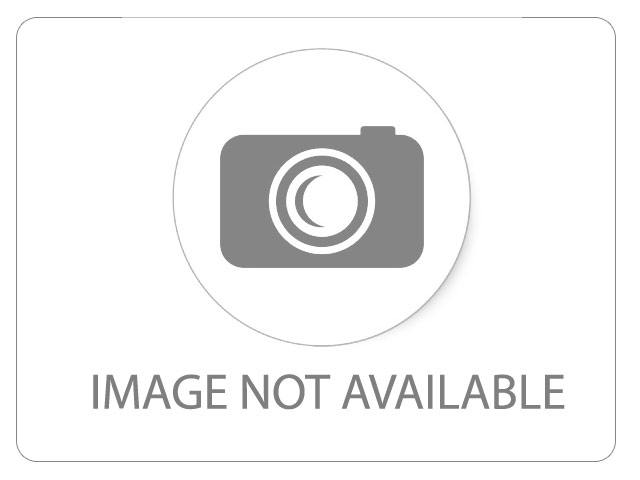 BARNES INTERNATIONAL ofrece esta promoción de 20 duplex de lujo en Acantilado de Los Gigantes - Tenerife. Este conjunto de 20 dúplex de dos dormitorios "en suite" cada uno, se sitúa en la ladera del imponente Acantilado de los Gigantes distribuyéndos e en dos hileras superpuestas de 10 unidades lo que permite disponer amplias terrazas con piscinas privadas que enmarcan las impresionantes vistas. El acceso por la calle inferior unifica el garaje con el lobby. Los núcleos de comunicación vertical se sitúan en los extremos de la parcela y la cubierta se plantea como espacio ajardinado de acceso alternativo y uso común. Las dimensiones varían desde los 170m2 en la hilera inferior de duplex hasta los 268m2 de la hilera superior, que constan de solarium privado. Dos alineaciones de casas de dos niveles con amplias terrazas, piscinas privadas infinitas que se superponen y se adaptan al paisaje. El garaje está concebido como el vestíbulo del dúplex y se encuentra en el nivel de acceso de la calle inferior. Dos entradas de comunicación vertical ajardinada están equipadas con un ascensor panorámico y una escalera cada una y están ubicadas en cada extremo de la trama. La cubierta es similar a un espacio de acceso alternativo ajardinado desde la calle superior y como un lugar de descanso equipado con pérgolas y jacuzzis para el uso exclusivo de los propietarios de los dúplex. Cada casa tiene una planta baja que se compone de una gran sala de estar, comedor-cocina, baño, área de lavado y escaleras al piso superior. La fachada desaparece dando la sensación de un espacio sin límites desde el acceso a la vista del mar y la isla de La Gomera. El agua de las piscinas infinitas privadas que ocupan todo el frente de las terrazas (65 metros cuadrados), se elevan por encima del pavimento y, literalmente, las vistas se funden en el océano, mejorando la belleza de las vistas. Dos dormitorios "en suite" con área para dormir, vestidor y un baño con bañera y ducha, se encuentran en el último piso de cada casa. Capacidad para diseñar tu propio diseño interior, cocina, solarium e incluso domótica. Paquetes extras que ofrece la promotora a petición de los clientes. Informate más sobre AquaSuites Luxury Duplex con nuestros profesionales.
In a unique part of the world, Los Gigantes, a cli of 1000 metres vertically cut over the Atlantic Ocean located at the most western point of Tenerife, the largest island of the Canary Islands is where this set of luxury duplex properties are located . Two alignments of houses of two levels with large terraces, private infinity swimming pools overlapping and adapting to the landscape. The garage is conceived as the lobby of the duplex and is located on the access level of the lower street. Two landscaped vertical communication entrances are equipped with a panoramic elevator and a staircase each and are located at each end of the plot. The cover is similar to a landscaped alternative access space from the upper street and as a place of rest equipped with pergolas and Jacuzzis for the exclusive use of the owners of the duplexes. Each house has a ground floor which is made up of a large living area, dining room-kitchen, toilet, laundry area and stairs to the upper floor. The façade disappears giving the feeling of a space without limits from the access to the view of the sea and the island of La Gomera. The water of the private infinity swimming pools that occupy the entire front of the terraces (65 square meters), are elevated above the pavement and literally the views melt into the ocean, enhancing the beauty of the views. Two bedrooms "en suite" with sleeping area, dressing room, and a bathroom with bath and shower, are located on the top floor of each house. There comes a moment in life when your priority is to enjoy time with your family and friends, and make those dreams come true that drive your day to day. If you need to get away from grey and cold winters, from big cities full of noise and haste that exhaust you. If you need a place where luxury is silent, nature with sun and warm temperatures. A place where your only agenda is a game of golf, a boat trip or just to walk the unique landscapes accompanied by good wines from the best chefs. A place where tradition and vanguard go hand in hand, a place with a high european standard of health and safety with modern infrastructures and international connections through its airports.
Energy certificate: